2020 Dog Days of Summer
Hosts:

q22q17

kj6soz

crawil
Date:
August 29, 2020 - Saturday
Time:
10:00:00
Region:
North America
Location:
Sunrise Village , 1835 N Euclid, Fullerton, CA |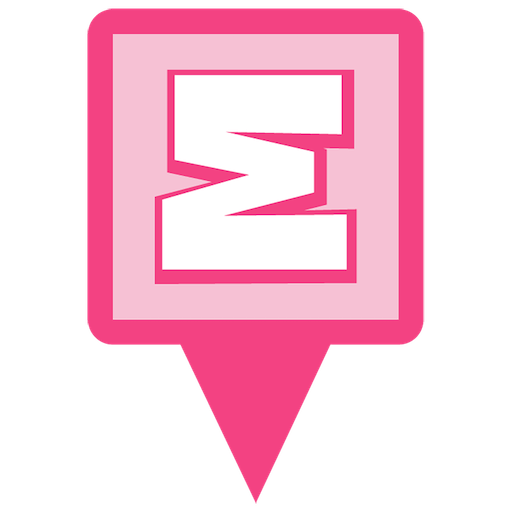 Event Indicator Pin
Add To Google Calendar
---
Event Details:
Social Distancing event for the Dog Days of Summer. This is "no host" style and there will be no formal gathering. The Munzee's and badges will be available from Aug 29 at 10 a.m. to Sept 5 at 10 a.m.

The pink pin and the event badge will deployed on QR stickers on the lamp post closest to the pink pin.
---
21 Attendants:
---
---