7e Meet en Greet Workum
Hosts:

bordentaxi

feikjen

felixbongers

cvdchiller
Date:
February 14, 2021 - Sunday
Time:
11:00:00
Region:
Europe
Location:
Restaurant Seburch, Seburch 9, Workum, Friesland |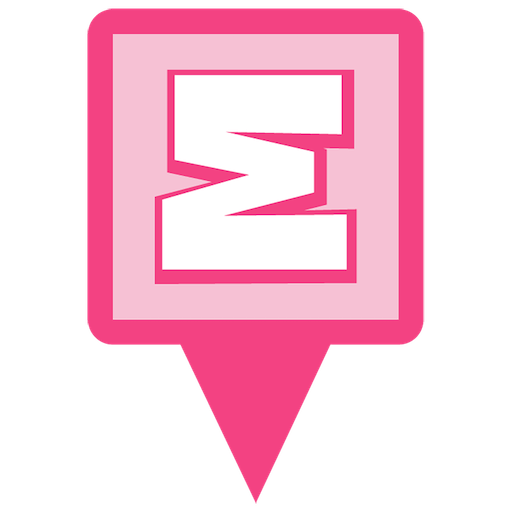 Event Indicator Pin
Add To Google Calendar
---
Event Details:
Hi everyone, first of all we would like to thank all of you for deploying Munzee at our Event location. We noticed you did not get the expected number of caps, but that was out of our control. We are terribly sorry to say, we must postpone again. Our government extended our lockdown until at least the 9th of February. This means all restaurants and bars are closed, all shops are closed, except for the supermarkets. But we are planning a definite date now, it is taking too long. So, if you can, please join us on the 14th of February. We will see how things develop. We are looking forward to it and hope for the best.
---
35 Attendants:
---
---