Maryland Munzee Christmas 2020 Style
Hosts:

Pyro1970

Calvertcachers

HiTechMD

vmbiohazard
Date:
December 06, 2020 - Sunday
Time:
11:00:00
Region:
North America
Location:
Salisbury City Park, 297 Beaver Dam Drive, Salisbury , Maryland |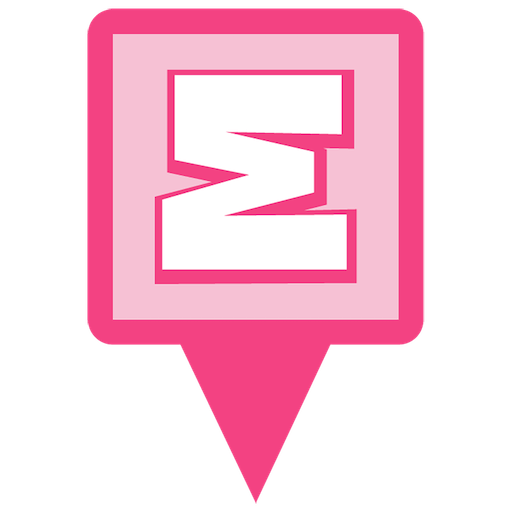 Event Indicator Pin
Add To Google Calendar
---
Event Details:
Join us for this special social distancing outdoor Christmas event at the Salisbury Park (near the zoo)! This has certainly been a challenging year, and your hosts are working to make this a fun and safe Christmas event. We have missed seeing all of our Munzee friends! Show your Christmas spirit and get out those Dodgy Jumpers! We may even have a few Christmas surprises.

Dress for the weather. Event Munzees will be deployed along a walking trail and will be available for one week. So, if you feel uncomfortable attending at the event time, you can participate at your leisure and when you feel it is safe for you. The address will take you to the parking area of Bens Red Swings by the Salisbury Zoo. There is an Island on the West side of the parking area and this is where the event will be held. The area is filled with munzees but we do have a new Christmas tree garden for deploys.
https://docs.google.com/spreadsheets/d/1KT7IJRTEW1-XqIFsw-ROU7Z3L2zaG-37tz1Fty1wdW4/edit?usp=sharing

Here is a link to a temporary greeting card garden. However, please do not deploy until December 4, 2020. But feel free to reserve your spaces now.
Thanks to Dave Souder Hitechmd for creating this temporary greeting card garden!
https://docs.google.com/spreadsheets/d/1jzcGiNFaQlKZKIX2nGKznoDZ_caHEp7NeRYp61ZkIVA/edit?usp=sharing

Due to Covid 19 and social distancing restrictions, remember to wear your mask and maintain 6 foot distance from other players unless you have traveled with them. We will be monitoring Covid restrictions as they change and affect the event.

---
21 Attendants:
---
---