Munzee in the Park - Kittles Reserve
Hosts:

Rubik80

SpySmurf

SammyDiddly
Date:
March 13, 2021 - Saturday
Time:
14:00:00
Region:
Oceania
Location:
Kittles Road Reserve, Kittles Road, Shepparton, VIC |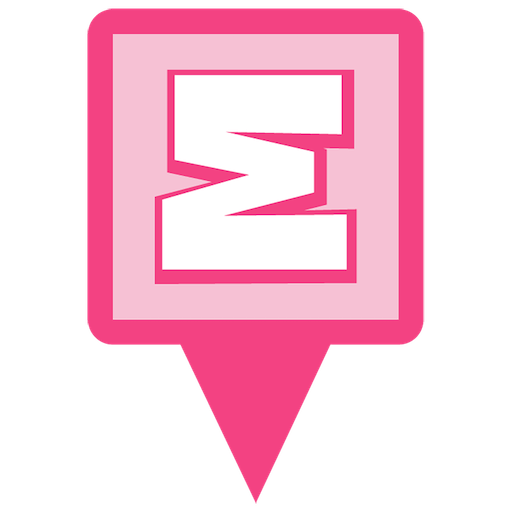 Event Indicator Pin
Add To Google Calendar
---
Event Details:
Activities in the Park is back for another year! In keeping with our mission to take Munzee to new areas, we are taking our third event to Kittles Road Reserve and heading off for a walk in the local area. Attendees should bring good walking shoes, sun protection, water and preferably download the Munzee App for your smart phone beforehand. There will be a badge available for all attendees. This program is proudly supported by Greater Shepparton City Council's Activities in the Park program.

𝗖𝗼𝘃𝗶𝗱 𝗦𝗮𝗳𝗲 𝗜𝗻𝗳𝗼𝗿𝗺𝗮𝘁𝗶𝗼𝗻
At every Activities in the Park event a COVID safe officer will be present to ensure sanitisation, contact tracing and social distancing is observed. To ensure the program can continue to run in a 'Covid Normal World' we need to ensure we adhere to all directions from the Department of Health and Human Services.

𝗔𝗹𝗹 𝗮𝗰𝘁𝗶𝘃𝗶𝘁𝗶𝗲𝘀 𝗿𝗲𝗾𝘂𝗶𝗿𝗲 𝗿𝗲𝗴𝗶𝘀𝘁𝗿𝗮𝘁𝗶𝗼𝗻 𝗽𝗿𝗶𝗼𝗿 (𝗳𝗼𝗿 𝗮𝗹𝗹 𝗽𝗮𝗿𝘁𝗶𝗰𝗶𝗽𝗮𝗻𝘁𝘀 𝗮𝗻𝗱 𝘀𝗽𝗲𝗰𝘁𝗮𝘁𝗼𝗿𝘀) 𝗮𝗻𝗱 𝗼𝗻𝗹𝘆 𝘁𝗵𝗼𝘀𝗲 𝘄𝗵𝗼 𝗵𝗮𝘃𝗲 𝗿𝗲𝗴𝗶𝘀𝘁𝗲𝗿𝗲𝗱 𝘄𝗶𝗹𝗹 𝗯𝗲 𝗮𝗯𝗹𝗲 𝘁𝗼 𝗮𝘁𝘁𝗲𝗻𝗱 𝘁𝗵𝗮𝘁 𝗽𝗮𝗿𝘁𝗶𝗰𝘂𝗹𝗮𝗿 𝗮𝗰𝘁𝗶𝘃𝗶𝘁𝘆 (https://www.eventbrite.com.au/e/munzee-in-the-park-tickets-133053455467)

All participants and spectators are to comply with the appropriate Physical Distancing requirements prior, during and at the commencement of the activity.

During the period of 14 days prior to the activity those attending the activity must
✔ Have been free of all symptoms of COVID-19
✔ Have not come into contact with anyone displaying the symptoms of, and/or awaiting the results of testing for or diagnosed with COVID-19.
✔ Familiarised themselves with the symptoms of COVID-19 and that they will not attend the event if they have any of the symptoms of COVID-19.
---
12 Attendants:
---
---