SC Jubilee 2022, Myrtle Beach
Hosts:

AgentHop

Gaunygirl

EagleDadandXenia

hopsgeneral
Date:
October 15, 2022 - Saturday
Time:
11:00:00
Region:
North America
Location:
Grand Park, Shelter A, at Market Common, 1011 Crabtree Ln, Myrtle Beach, South Carolina |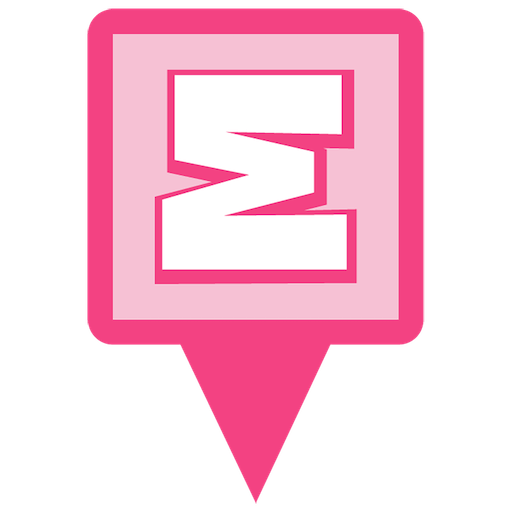 Event Indicator Pin
Add To Google Calendar
---
Event Details:
The 2nd Annual South Carolina Jubilee is going where the turf meets the surf -- Myrtle Beach, SC. We are excited to already be preparing for this event and now we have a place to call home for 2022. This event will bring you to Grand Park and the main event of the SC Jubilee 2022.
We will serve you lunch which will feature walking tacos with all the trimmings, cookies, and water.
SpaceCoastGeoStore will be bringing us some Munzee coolness and goodies as they will setup their store at this event (Thanks Barb & Dale).
A SC Jubilee exclusive: Tour of the Town - Myrtle Beach. A unique way to explore Myrtle Beach that will yield you a special badge for completing .

Other SC Jubilee Events:
*Thursday: SC - Munzee Jubilee 2022 - The Prequel (no frills, badge, or icon...just cards)
https://calendar.munzee.com/event1658782493/

* Friday Night : Meet-and-greet at Tidal Creek Brewhouse
https://calendar.munzee.com/event1658384313/

* Saturday Morning: SC Monthly Event - October
https://calendar.munzee.com/event1658688827/

*Saturday Evening Pig Out:
https://calendar.munzee.com/event1660126624/

*Sunday Morning Farewell:
https://calendar.munzee.com/event1658385406/

The intended goal of the SC Jubilee is to grow the map around the state of South Carolina, and give the Munzee community an opportunity to explore our great state while doing what we all love to do. Each year the SC Jubilee will move from town to town , city to city within South Carolina giving Munzee players a chance to visit a unique place and maybe even learn a thing or two.
---
32 Attendants:
---
---