It's National Corgi Day!
Hosts:

CoalCracker7

Jafo43

kpcrystal07
Date:
June 04, 2022 - Saturday
Time:
13:00:00
Region:
North America
Location:
Lake Parker Park, Live Oak Pavilion, Granada Street, Lakeland, Florida |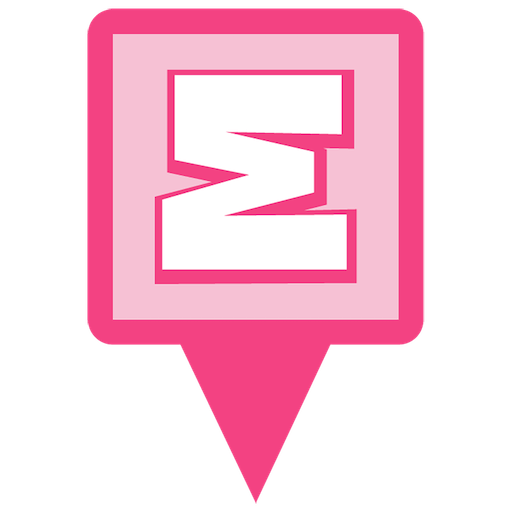 Event Indicator Pin
Add To Google Calendar
---
Event Details:
Help us celebrate National Corgi Day! We will be meeting at the Live Oak Pavilion at Lake Parker Park Lakeland,, FL. There will be a separate event badge (besides the June attendee badge) and a drawing for a free Flat Murrays for several people! Sign up now to be entered. You must attend to win a Flat Murray. There is a nearby Corgi Garden for your capping pleasure. Your favorite Munzee Vendors, Dale and Barb will be there vending also!
---
28 Attendants:
---
---