Uddersfield Moosical Festival
Host:

DABirds
Date:
July 03, 2022 - Sunday
Time:
10:00:00
Region:
Europe
Location:
Greenhead Park, Park Drive, Huddersfield, West Yorkshire |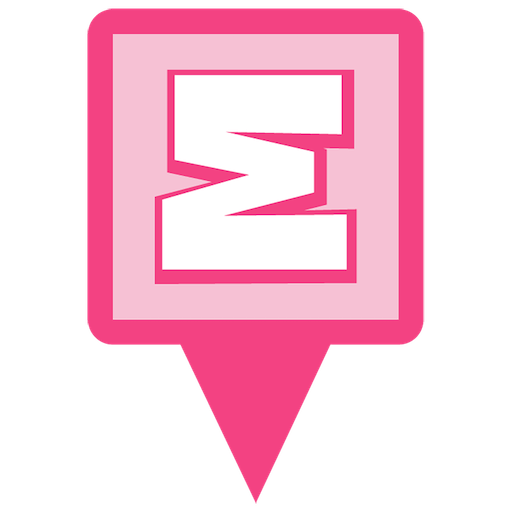 Event Indicator Pin
Add To Google Calendar
---
Event Details:
Big news - This event is now going to be an Unbirthday event too. So attendees will get 3 badges, an Emerald Garden Pin, and a event special Qrate to open.
The latest Yorkshire Munzee Hunters event is to be held at Greenhead Park in Huddersfield. Our theme is the COW garden in the park so come along to the Uddersfield Moosic Festival.
Big ask but have a look at the garden for deploys at the event first. Thanks 🙏
Garden Link :
https://docs.google.com/spreadsheets/d/1_LjmB_N5fbkPWKchLGDKPvPi_m8ss1y_2iXfFgSjjbw/htmlview

This is a $50 event for your July event badge and not just that as it's the Yorkshire Munzee Hunters summer event there is a special event badge too.

---
21 Attendants:
---
---