11 (part 2)
Hosts:

Whelen

geomatrix

jsamundson

JABIE28
Date:
July 10, 2022 - Sunday
Time:
13:00:00
Region:
North America
Location:
Veterans Park, 6335 Portland Ave, Richfield, MN 55423 |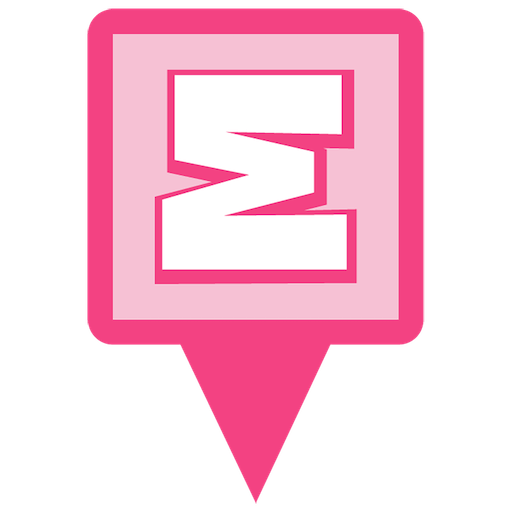 Event Indicator Pin
Add To Google Calendar
---
Event Details:
Welcome to Munzee's 11th Birthday Event Celebration!

This is the Second of two events we are hosting celebrating Munzee's 11 years of game play!
If you missed yesterday's event because of other commitments, you are in Luck, because we are doing it again!


Today's event will start around 1:00PM, at that time will receive info on today's festivities. IE: Challenges, Leader Board competition, Raffle/Prize give-a-way and some special activity (which may or may not be different than we we did at yesterday's event but will be equal to).

We are proundly hosting the Monthly Event Package combine with the Merry UnBirthday Package!!

What you can expect at this event:
- Unique Badge Exclusive to this Event along with an Unique Icon attached to all the physical temps
- The Monthly Event Badge for July
- The UnBirthday Event Attendee badge
- Emerald Pin for all attendees
- An UnBirthday Event QRate
- 50 Exclusive UnBirthday Event cards
- 50 Monthly Event Cards
- Fun, Laughs and some Prize Winning Opportunities!

That's Right - 3 different Badges to obtain!
(If you attended yesterday's event you will receive one additional badge for a total of 4 different Badges!!)

Leader Board Link: https://www.munzee.com/e/event1654506685

We will have Snacks and Ice Cold Water for all our wonderful attendees!
Restrooms and/or port-potties are available.
Only a couple picnic tables maybe available, so seating is very Limited. Please bring your own chair if you like.

If you would like to deploy for the events, one of our Hosts has built a Virtual Garden nearby.
Event garden: https://tinyurl.com/3pfu3dmk

Hope to see you there!

---
29 Attendants:
---
---