Pa Rum Pum Pum Pum
Hosts:

Jafo43

CoalCracker7
Date:
December 03, 2022 - Saturday
Time:
11:00:00
Region:
North America
Location:
Lake Myrtle Sports Complex, 2701 Lake Mrytle Park Road, Auburndale, Fl |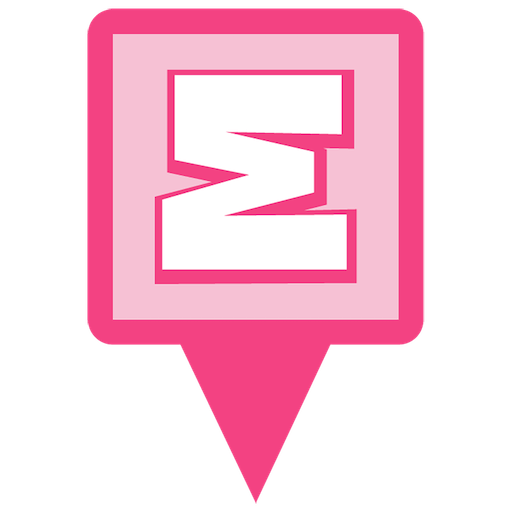 Event Indicator Pin
Add To Google Calendar
---
Event Details:
We have added the Christmas package to this event, so we will have an additional 50 exclusive Christmas event cards, a Christmas badge from the selection offered and an event icon, along with an emerald for each player who scans the event pin. This will also be a monthly Dec event with the event cards, virts and the electric munzee and Dec attendee badge, plus we will have a custom challenge badge, and its own icon on some of the event pins. So that's 3 badges and 2 special icons!! Waters and a snack to be provided. Park will be full of activity, so we have shade, but no pavilion. Please bring your own lawn chairs or blanket. Sign up now on the event calendar that 'You're going' so we have a good head count.
---
18 Attendants:
---
---