2023 Munzee MISCHIEF | MEGA Morning Mayhem
Hosts:

denali0407

knotmunz

Brandikorte
Date:
September 09, 2023 - Saturday
Time:
11:00:00
Region:
North America
Location:
Dallas/Fort Worth, Texas |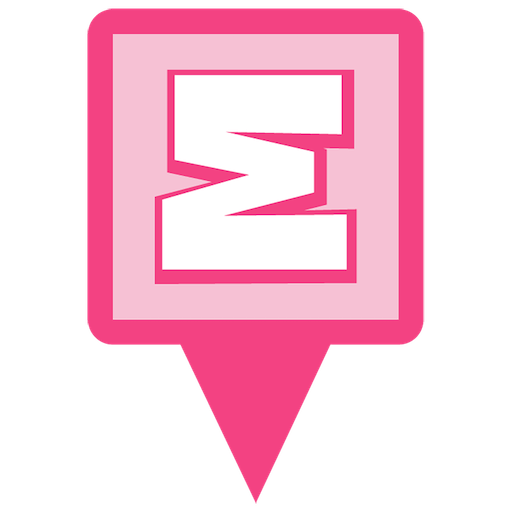 Event Indicator Pin
Add To Google Calendar
---
Event Details:
Missing MHQ Bash? Well, come on over to the west side of the DFW Metroplex. We have Munzees, too!

Welcome to the first MEGA in Texas :) Yes, for real. A MEGA on the west side. We will nail down the sites as we get closer to the events, but for now, plan on being in Fort Worth in September for some much-needed FUN. We'll have badges, we'll have challenges, we'll have prizes, we'll have gardens to cap, and we'll most certainly have FUN.

Brace yourself for the following shenanigans:

Friday @ 6:00 PM | Friday Night Lights
Saturday @ 11:00 | Morning Mayhem
Saturday @ 4:00 | Afternoon Delight
Sunday @ 11:00 | Sunday Funday

Look for more details as the MEGA draws closer. Look for deploy opportunities as the MEGA draws closer as well. We'll have all the goods in place in plenty of time. YOU bring yourself, bring your sense of adventure, bring your sunscreen, and bring your burning desire to cap, cap, CAP!
---
18 Attendants:
---
---