Sommerevent "Auf dem Wirt" by Munzeeclan LM
Hosts:

DSL

T72
Bungi

FireDragon3000
Date:
August 03, 2019 - Saturday
Time:
10:00:00
Region:
Europe
Location:
Auf dem Wirt | Diez | Germany |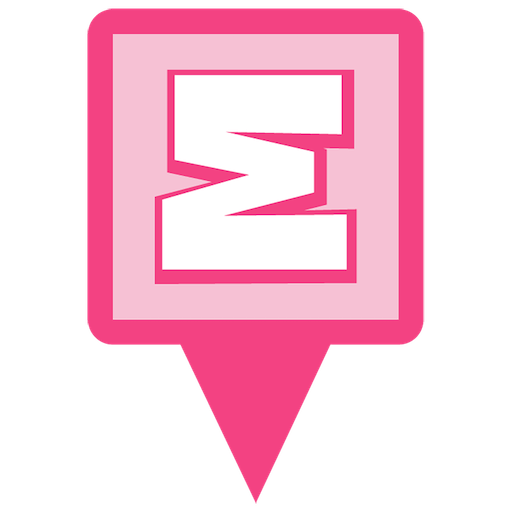 Event Indicator Pin
Add To Google Calendar
---
Event Details:
[DEUTSCH] Das 1. von 2. Sommerevents am 3.8.2019 des Munzeeclan LM. Das Event findet in der (kleinen) Parkanlage "Auf dem Wirt" statt.
Diese befindet sich direkt am virtuellen Garten "Diez Grafenschloss". Map Link: https://www.munzee.com/map/u0vww3hfy/16
Teilnehmer am Event erhalten ein exklusives Badge für dieses Event.
Wer noch deployen möchte: es gibt einen neuen virtuellen Garten in Diez: Link zum Spreadsheet: https://docs.google.com/spreadsheets/d/1bmWnFIwERR1M71u83XTo4HBxJIKXqPi5vMP6KhAo7JA/edit#gid=707847685
Weitere Informationen: http://www.munzeewiki.de/doku.php?id=sommerevent_diez
----------
[ENGLISH] For those who want to deploy for this event: the event is located in a small park next to the virtual field "Diezer Grafenschloss".
---
41 Attendants:
---
---